Protecting Your Home from rodents
Rodents pose a significant health risk Common diseases carried by rats include Salmonella, Weil's disease, E.coli, Cryptosporidiosis and Tuberculosis.
Rodents in the Home or Garden
It is extremely serious if rats are getting into your home even if they are not entering a direct living area. Any rat problem inside the home must be treated fast
Rats in the garden and other external areas can also be high risk, particularly in areas used by children
It is important to get rid of rats in the garden to reduce the risk of them trying to enter the home.
Professional Rat Control
P A Pest Control service technicians provide highly targeted treatment to deal with any rodent problem and will advise on how to keep your home free of rodents in the future.
Call us now on 01751 474727 for pest control in North Yorkshire, 01723 865222 for Yorkshire East Coast, or email us at info@papestcontrol.co.uk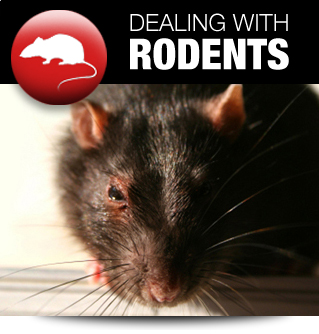 Store food in plastic or metal containers and regularly clean under cookers and fridges.
Ensure household refuse is kept in closed bins.
Do not put meat into compost heaps.
Ensure that all pipe-work is in good order.
Use squirrel-proof bird feeders.